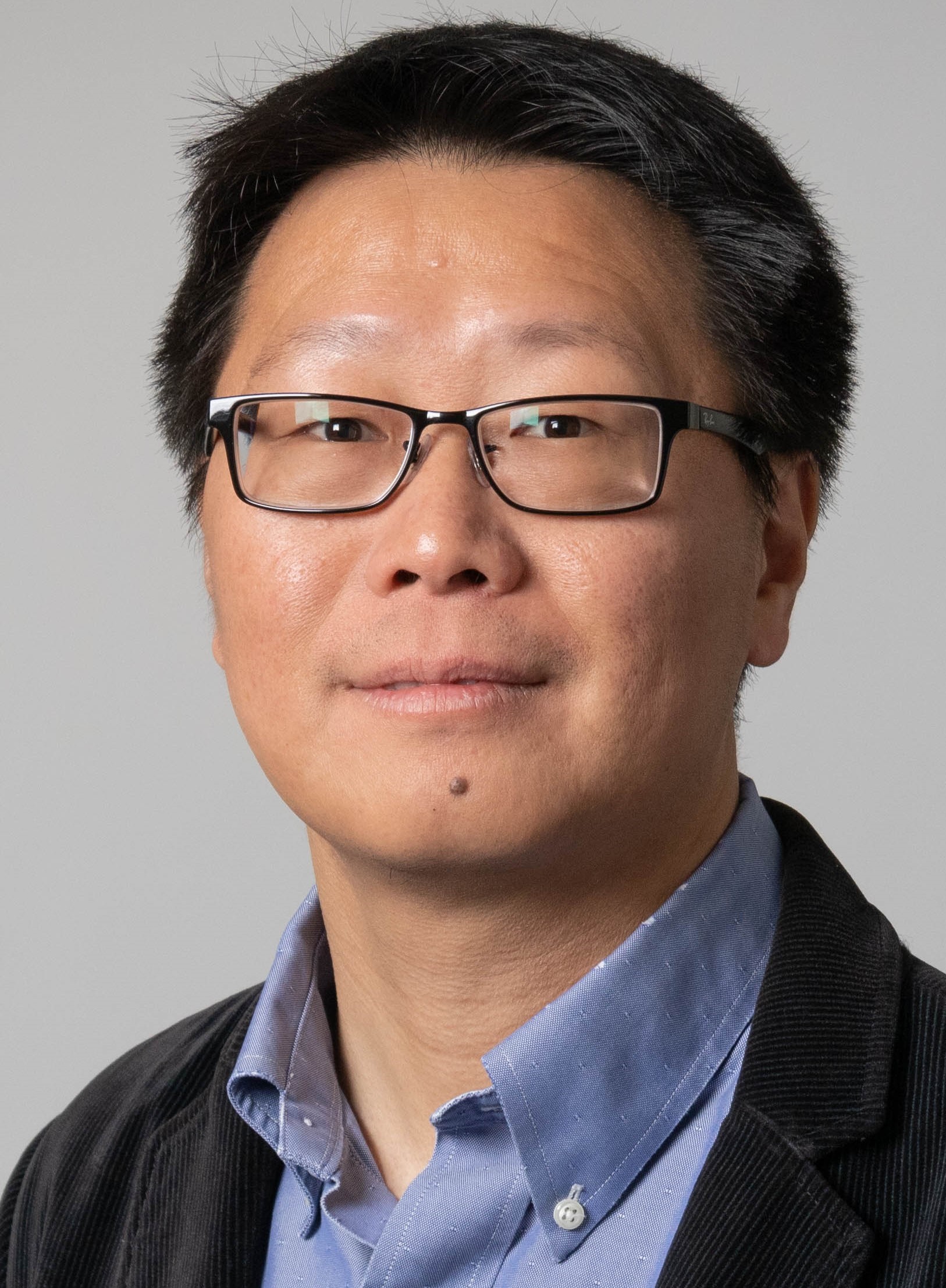 Song Han
Associate Professor, Director of Senior Design
Department of Computer Science and Engineering, University of Connecticut

Office:  ITE Building 355     Email: song dot han AT uconn dot edu
Associate Editor, ACM Transactions on Cyber-Physical Systems (TCPS)
Executive Committee Member, ACM Special Interest Group on Embedded Systems (SIGBED)
Advisory Council Member, Research Directions: Cyber-Physical Systems, Cambridge University Press

General Co-Chair, the 25th International Symposium on Real-Time Distributed Computing (ISORC), 2022
General Co-Chair, the 16th International Conference on Embedded Software and Systems (ICESS), 2022
Research Areas: Industrial Internet-of-Things, Cyber-Physical Systems, Wireless Powered Communication, Real-Time Data Analytics and Machine Learning.
Short Bio: Dr. Song Han received his Ph.D. in Computer Science from the University of Texas at Austin in 2012 under the supervision of Prof. Aloysius K. Mok and Prof. Simon S. Lam, and he joined the faculty at the University of Connecticut in 2013. Dr. Han is now a tenured Associate Professor and Castleman Term Professor in Engineering Innovation in the Department of Computer Science and Engineering at UConn.  He is also an affiliated faculty member at the UTC IASE Center, UConn InCHIP Institute, Connecticut Transportation Institute (CTI), NIA OAIC Center, NASA RETHi Institute, and DOT TIDC Center.

Dr. Han received two UConn Research Excellence Awards in 2015 and 2019, respectively, and held the James C. Browne Graduate Fellowship in 2010 and the Microelectronics and Computer Development Fellowship in 2006-2009. Dr. Han has published over 140 scholarly works, including the Outstanding Paper Award in RTSS 2019, the Best Paper Award in ICII 2018, the Best Paper Award in RTSS 2013, the Best Paper Award Nomination in EMSOFT 2018 and the Best Paper Award Nomination in RTAS 2011.
Dr. Han's research is supported by National Science Foundation (NSF), National Aeronautics and Space Administration (NASA), Air Force Research Lab (AFRL), U.S. Department of Transportation (US DOT), National Institutes of Health (NIH), Emerson Automation Solutions, Texas Instruments, Microsoft Research and internal grants from UConn and UConn Health Center (UCHC).